Unfortunately with the ever increasing threats of burglaries, violence and home invasions occurring in today's society home owners are more than ever finding the need to install CCTV Systems to help keep their homes and families safe.
However, it is extremely important to ensure that these systems receive the service and maintenance they require.
Fox Security Services and Repairs, with over 15 years experience in the security industry, can service, repair and maintain all brands of existing CCTV Systems.
We can perform a general maintenance on your system including, cleaning cameras of cobwebs, dirt and grime, checking for any possible weak spots, re-adjusting the angle of any cameras that may have moved, checking recorder settings, ensuring there is adequate recorded footage etc, to repairing any faults your system may have such as, cameras not working or the DVR not recording etc. We can also add cameras to an existing system provided your DVR has spare inputs.
We can also tailor a system for a new installation to suit your individual requirements.
Of course on the completion of any new installation we will show the client how to fully operate their CCTV System and will be more than happy to answer any questions they may have.
We offer extremely competitive prices and pride ourselves on a level of customer service that exceeds all expectations.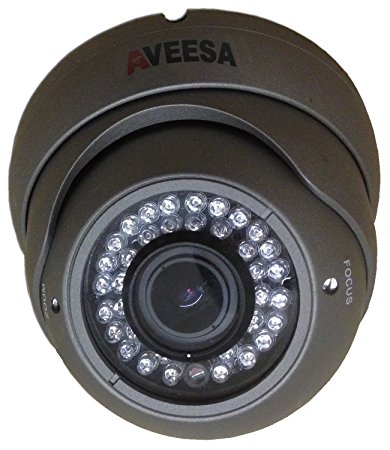 SERVICE YOU CAN TRUST
We are a small family business with a commitment to deliver a level of customer service that is second to none and will always ensure that you the client is satisfied on completion of all works performed.