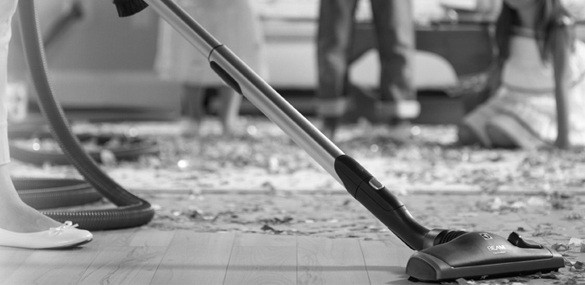 Lets face it, no-one likes vacuuming. So it is even more annoying when your Ducted Vacuum System fails to do its job.
Be it poor suction, a noisy unit or simply not turning on or off.
With over 15 years experience, Fox Security Services and Repairs can service and repair all brands of Ducted Vacuum Systems.
So if your system is not operating as it should call us today for fast, friendly, expert service and advice.
SERVICE YOU CAN TRUST
We are a small family business with a commitment to deliver a level of customer service that is second to none and will always ensure that you the client is satisfied on completion of all works performed.