Video Intercom Systems offer a high level of safety and convenience.
Ideal when people are home alone as you can see who is at the door if the bell rings without having to answer it.
But what do you do if your Video Intercom System stops working correctly?
Contact Fox Security Services and Repairs – that's what.
With over 15 years experience in the industry, we can service and repair virtually any Video Intercom System in today's market at very competitive prices.
We offer fast, friendly service you will be happy to tell your friends about.
We can also supply and fit Video Intercom Systems for upgrades or new installations.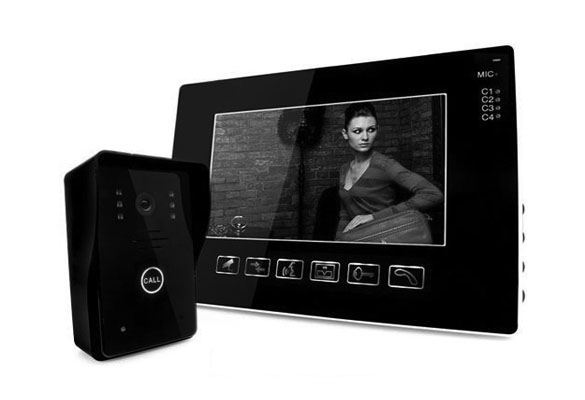 SERVICE YOU CAN TRUST
We are a small family business with a commitment to deliver a level of customer service that is second to none and will always ensure that you the client is satisfied on completion of all works performed.